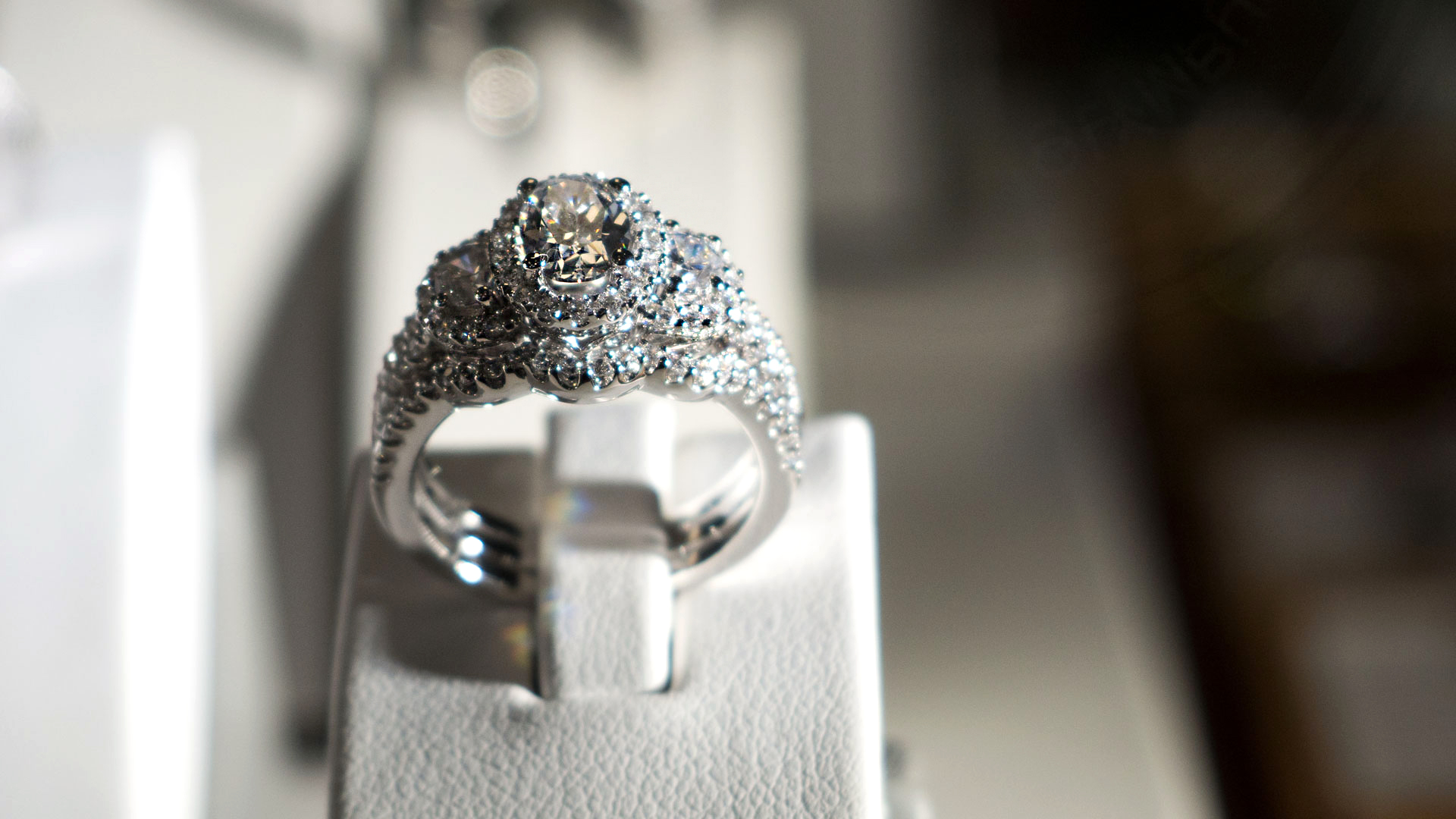 Congratulations! You're engaged!  Once you've taken the time to celebrate the moment, you're wondering what you need to do next.  Here are the three most important steps you need to do after getting engaged.
1. Appraise and Insure Your Ring
Your loving fiancé likely spent a significant amount on your dream engagement ring.  Protect that investment by having the ring professionally appraised and insured.  That way you'll be protected if the worst ever happens.  Appraisals are fast and easy. You can even get a same day jewelry appraisal Maumee OH.  If your ring isn't the perfect size, you can get even more benefit from the trip to the jewelers by having your ring professionally resized.
2. Set Your Wedding Timeline
All the steps that go into planning a wedding seem overwhelming at first.  Break those steps down into manageable chunks by setting your wedding timeline first.  If you have a time of year or specific date you want to get married, work back from there.  You can also work in reverse.  Think about how many months you want to spend planning a wedding and land on your date from there.  If you land on a shorter timeline, your options will be more limited since many wedding vendors book a year in advance.
3. Pick Your Wedding Party
Your bridesmaids and groomsmen can help you with many wedding-related events and tasks beyond standing with you on your wedding day. Picking your wedding party early lets them be involved from day one of wedding planning and spend more time getting to know one another. Which makes your wedding day even more fun!
There are a tremendous number of tasks to accomplish after you get engaged.  Take away some stress by focusing on these three key tasks first.  But don't forget to spend a little time celebrating with just you and your new fiancé first.