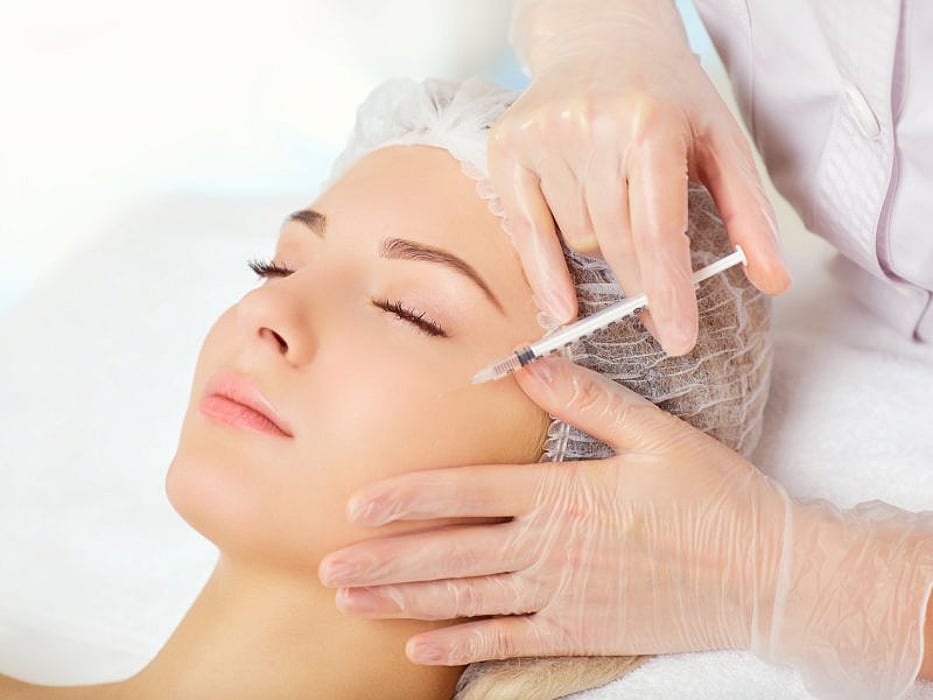 Botox is a safe and reliable way to get your desired cosmetic results. However, if you neglect to follow your doctor's advice, you risk lowering its effectiveness.
If you want to receive a Botox injection Chevy Chase MD, there are some habits you should avoid. Keep reading this article to learn how to get the best results from your cosmetic procedure.
Avoid Naps
Lying on your face can cause the injections to lose their effectiveness. Do not take a nap for at least four hours after the procedure as a rule of thumb.
Do Not Touch Your Face
Botox injections heal relatively fast. However, if you rub the injection site right after the procedure, you might cause bruising or redness to appear. Keep your hands away from your face for the next 24 hours.
Avoid Blood Thinners
Avoid drinking alcohol for at least a day after your procedure. Alcohol is a well-known blood thinner, which might cause your injection site to bleed. Other blood thinners you should avoid are aspirin and NSAID pain relievers.
Wait to Wash Your Face
Though washing your face is usually a good idea, give your skin at least six hours to heal before you bathe or apply any moisturizer to your face. The Botox needs to settle in properly before you disturb it.
Stay Out of the Sun
Tanning is also a bad idea after Botox injections. Avoid prolonged exposure to sunlight or heat for at least one whole day after the procedure. Try to wear hats that protect you from the sun when you go outside.
Do Not Exercise Right Away
Finally, try to avoid strenuous exercise for 24 hours. Straining the muscles in your face can prevent the injection from setting in properly and prevent the desired results.
After getting Botox treatments, you should avoid any activities that cause agitation to your skin. It only takes one day of waiting for the injections to set correctly, so be patient and protect your investment.